e-Learning Station: The Best e-Learning Resources
Welcome to e-Learning Station! The following e-learning resources will help you be successful in whatever role you currently have or aspire to have in the e-learning industry. Enjoy!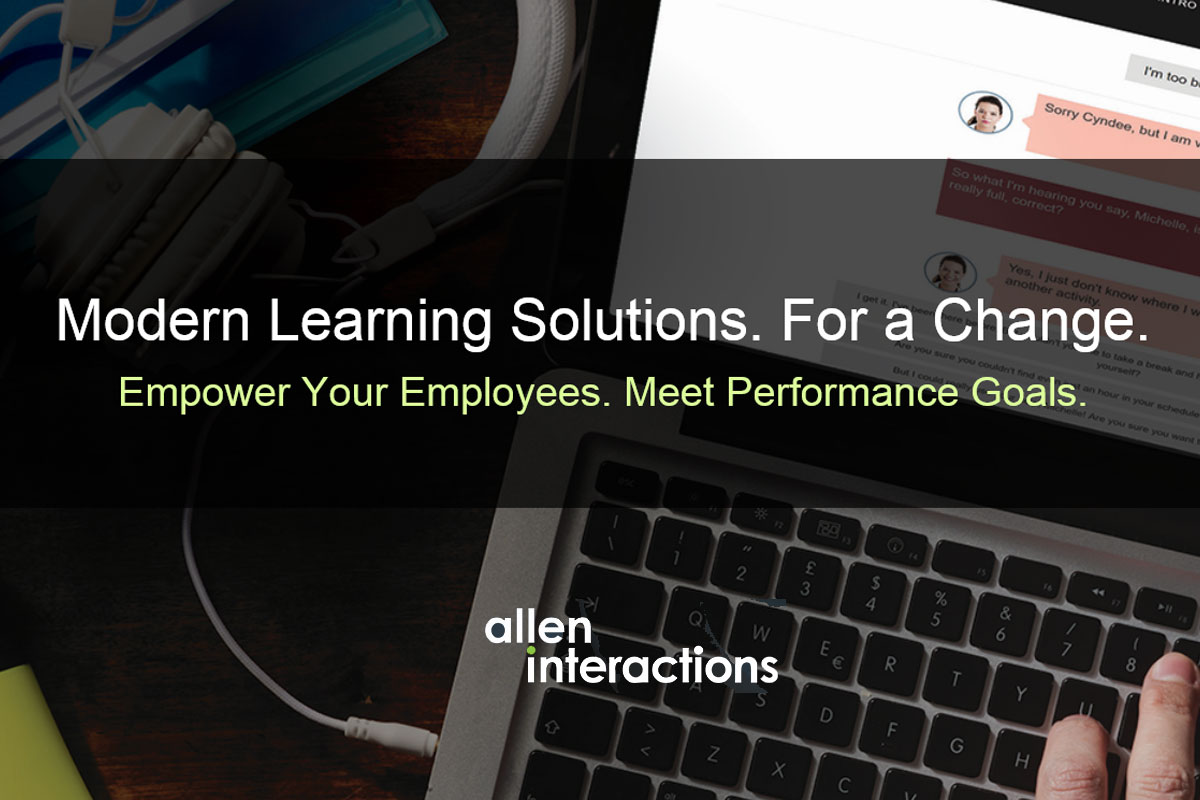 Allen Interactions
Allen Interactions is the leader in delivering custom e-learning services and instructional products. Their blog has hundreds of very helpful posts, including 10 Invaluable Books for Instructional Design (including the best book ever written on e-learning: Michael Allen's Guide to e-Learning, 2nd Edition) and It's an ICE Time to Leave ADDIE Behind. No boring e-learning!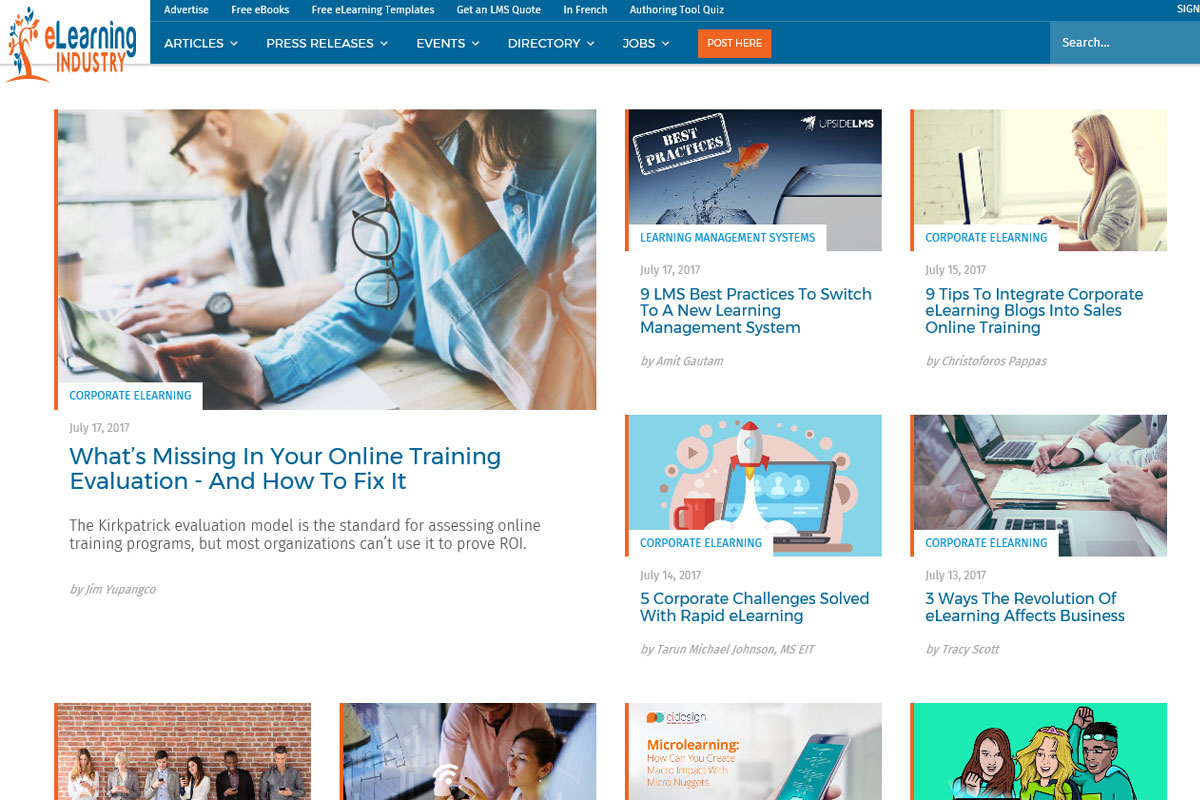 eLearning Industry
eLearning Industry is the largest online community of elearning professionals in the industry, and was created as a knowledge-sharing platform to help elearning professionals and instructional designers connect and stay up to date with the latest industry news and technologies, and find projects or jobs.
Learning Solutions Magazine
Learning Solutions Magazine is the eLearning industry's oldest and most trusted source for practical information on the strategies, tools, technologies, services, and best practices for the management, design, development, and implementation of enterprise-wide eLearning programs.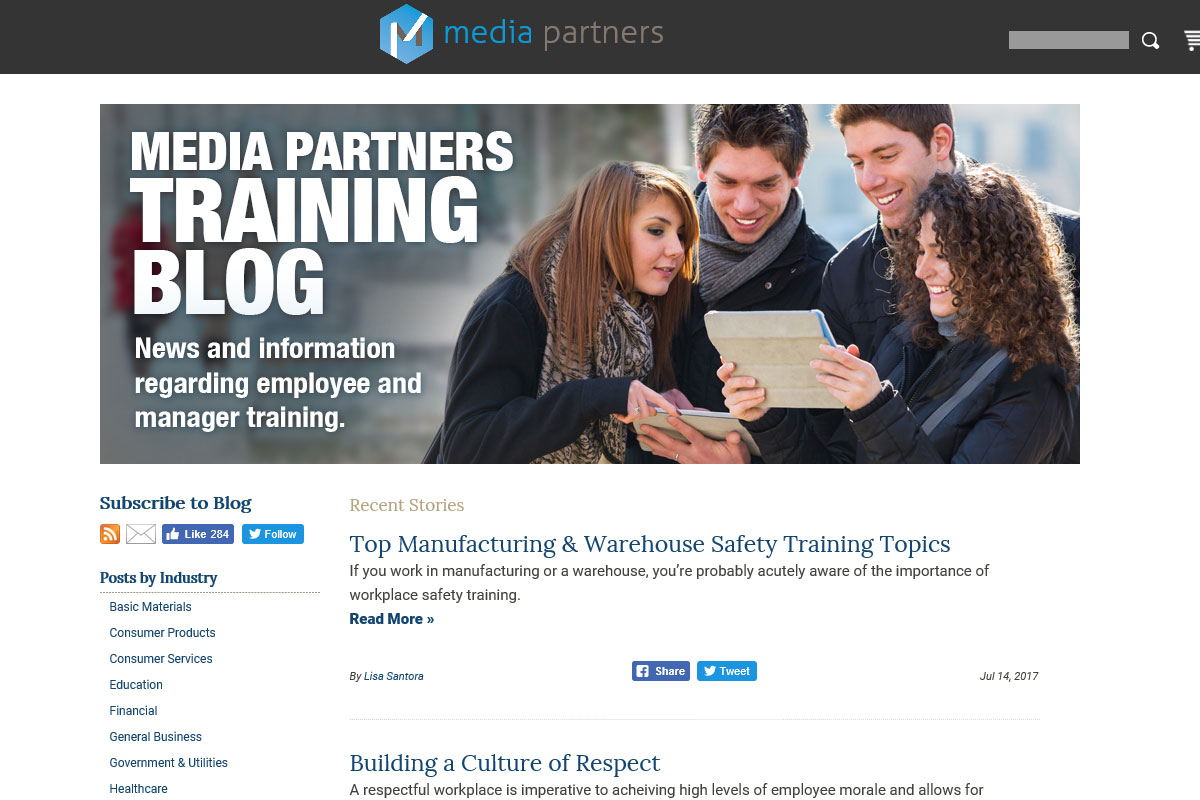 Media Partners Training Blog
The Media Partners Training Blog provides news and information regarding employee and manager training. Be sure to check out the incredible bestselling customer service video Give em the Pickle!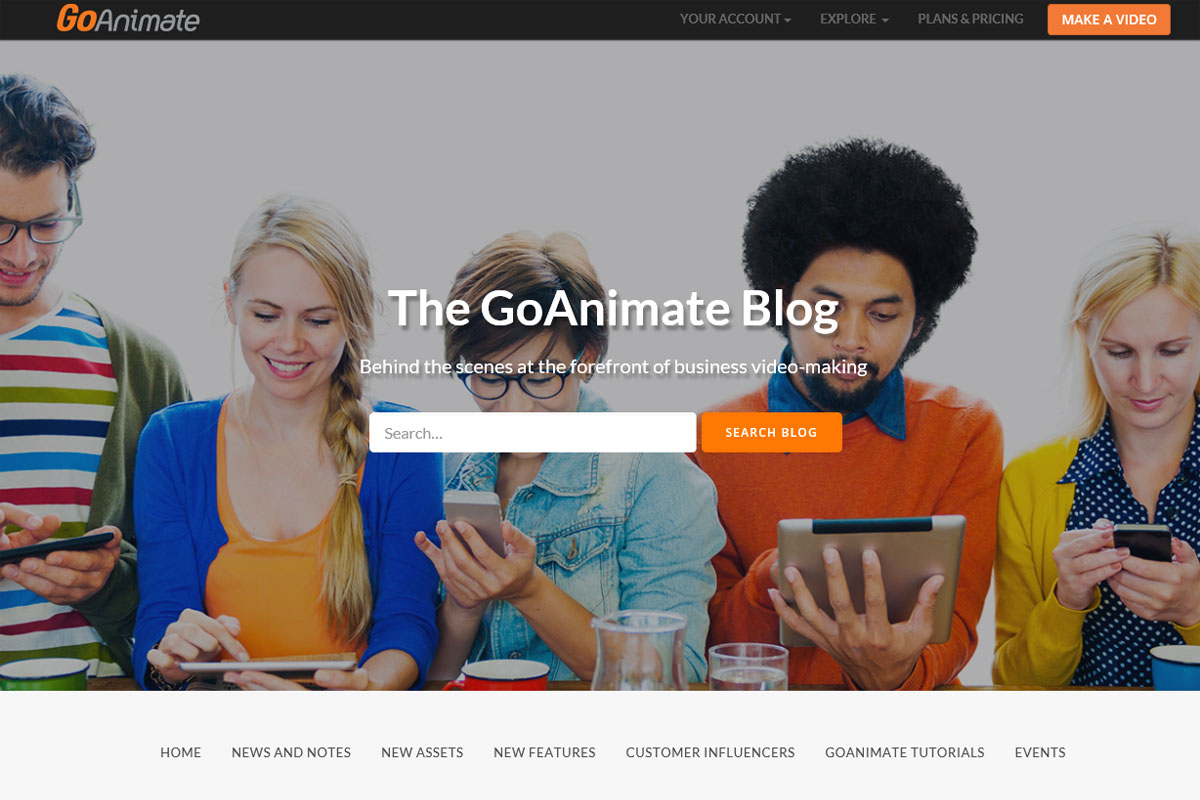 The Vyond Blog
Vyond's mission is to enable businesses, schools, and individuals to make videos, quickly and easily. Vyond is a cloud-based animated video creation platform. With Vyond you can create animated videos for your business using thousands of props, assets, and characters, representing hundreds of industries. Create professional videos with simple drag-and-drop tools for a low monthly cost.